TRIAL FREESTYLE
ELECTRIC,
THERMIC
or VINTAGE
Specialist and precursor of 100% electric and vintage shows with structures suitable for each motorcycle, always with authenticity !
NEW FIGURES, UNIQUE IN THE WORLD
A show that will delight both purists and the general public...
All type of events
A 100%
modular show. 🧱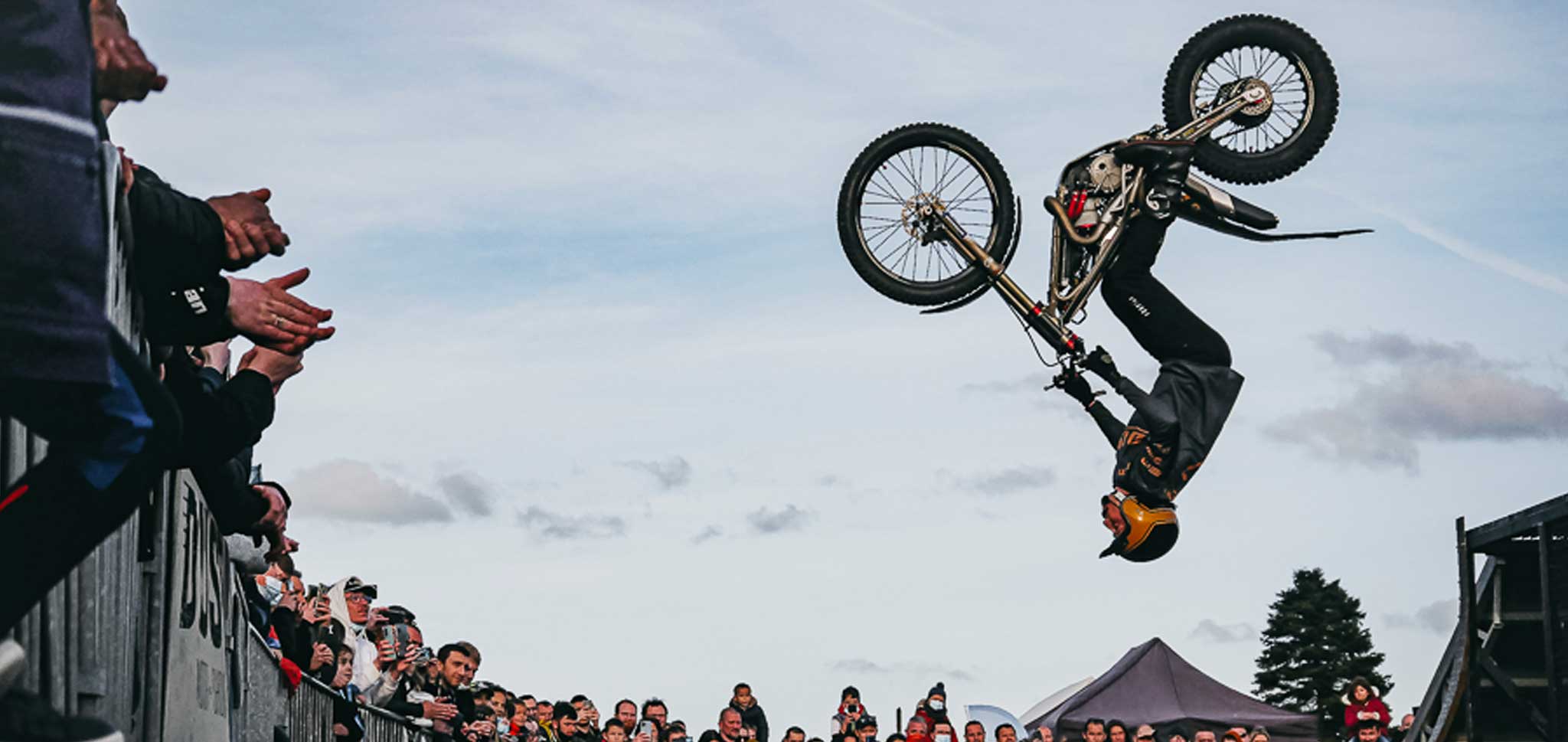 We export our shows all over the world !
We mainly offer Freerun (Yamakasi), Trial MTB, BMX Flatland & Freestyle, but we study all proposals.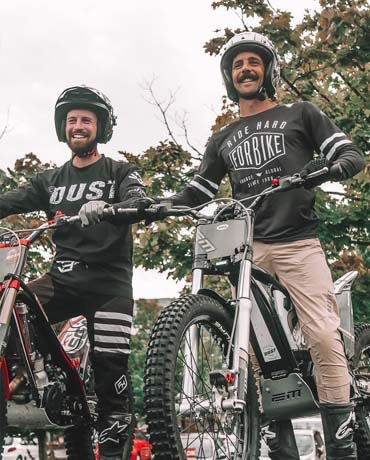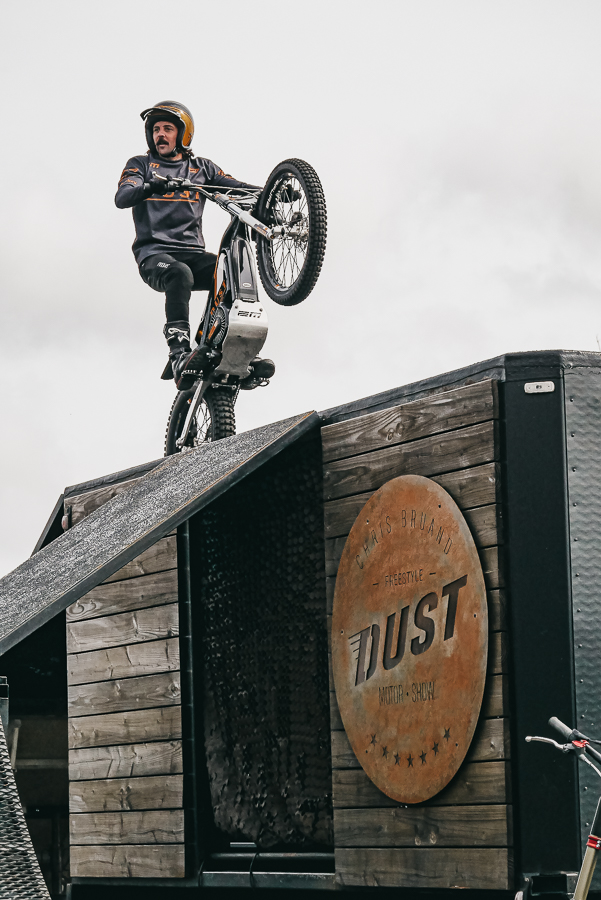 STRUCTURES
Here are the structures of Dust Motor Show
Choose the structure that suits your event.
FIRST SECTION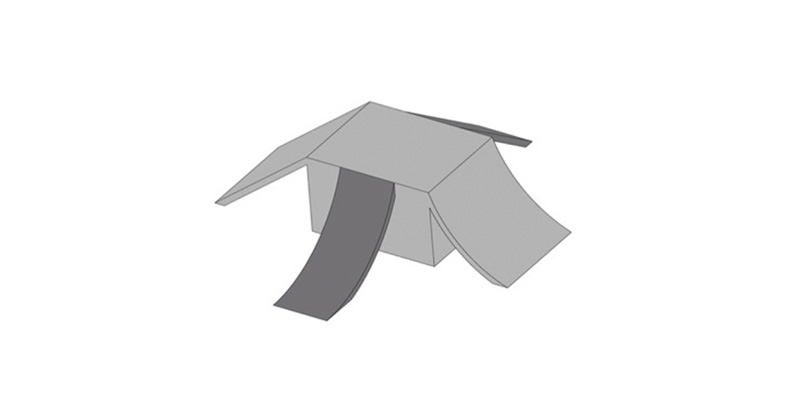 Ideal for shows with limited space
Ideal location : 20m x 15m
JUMP SECTION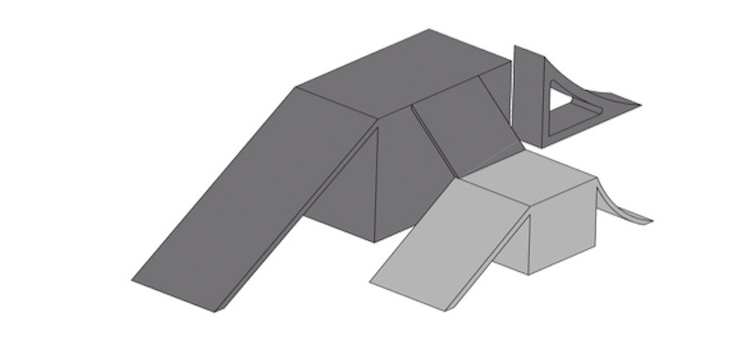 Versatile structure and easy to install
Ideal location : 30m x 20m
WOOD SECTION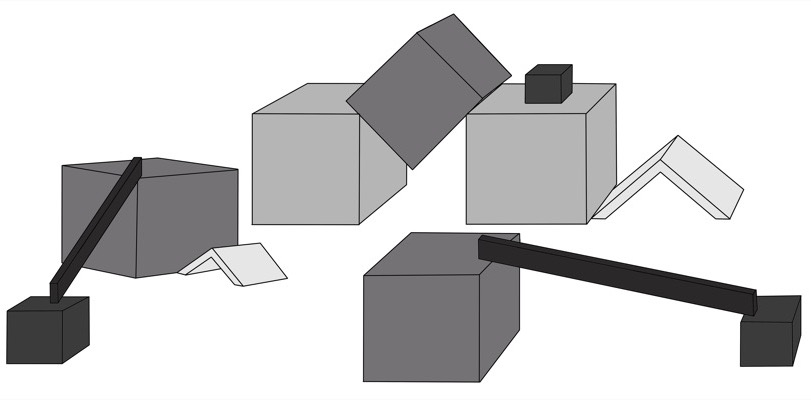 Imposing modular visual
Ideal for Vintage Shows
Ideal location : 30m x 15m